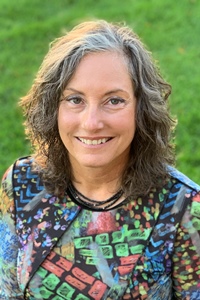 Pam oversees SMIF's lending and economic development programs. For over 10 years she has lead the strategic direction and program management of the Foundation to further the growth of regional business and economic development in the 20 county area of southeast Minnesota. Her passion and strong priority is to help individuals build strong community collaborations through the Asset Based Community Development model. As a result, several cities in southern Minnesota have launched and sustained projects and work plans based on the existing assets of its people and physical infrastructure.
Previously, Pam worked in community and economic development for 20 years, convening conversations to further business efforts and community collaborations to foster economic prosperity in southern Minnesota. Prior to residing in Minnesota she spent almost 10 years anchoring and writing news in the radio and newspaper industries.
In addition to using the asset model to support community development, Pam has guided organizations, including community foundations, through strategic planning processes and work plan development. Her priority is to understand the problem opportunity and to identify tools and resources to identify, create and grow the organization's purpose.