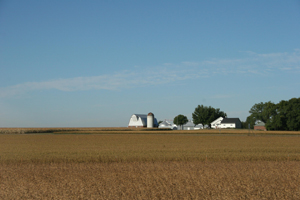 SMIF's Preserving Our Heritage program provides a means of giving that preserves one of the greatest natural assets of southern Minnesota: farmland. SMIF retains the gifted land as an asset, allowing it to continue to be farmed. And your land provides a lasting legacy for the community and region.
For more information on gifting farmland through the Preserving Our Heritage program, download a fact sheet or contact Jennifer Nelson at 507-455-3215 or jennifern@smifoundation.org.
Hear Tim Penny discuss the program on the Brownfield Ag Network with Mark Dorenkamp.