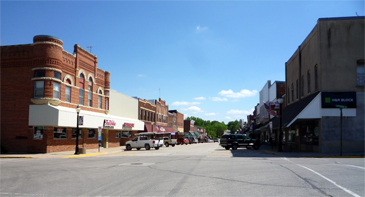 Why Economic Development?
Since inception, SMIF has strived to catalyze entrepreneurial activity within the region and has played a strong role in growing local business by supporting entrepreneurship. We have provided early-stage investments, traditional loans, micro loans, technical assistance, mentoring, and regional leadership to achieve our vision of creating economic prosperity and community vitality.
The 20-county southern Minnesota region has a rich heritage of invention, innovation, and entrepreneurship in the private sector. We believe this region's future, like the past, will be built by people who have this entrepreneurial spirit combined with the skills and commitment that go with it.
To achieve our vision of more economic development and more jobs, we offer:
Loans
Grants to nonprofit organizations and communities
Technical assistance
Networking and regional connection opportunities