Economic Impact Grants
Guidelines | Application | Budget Worksheet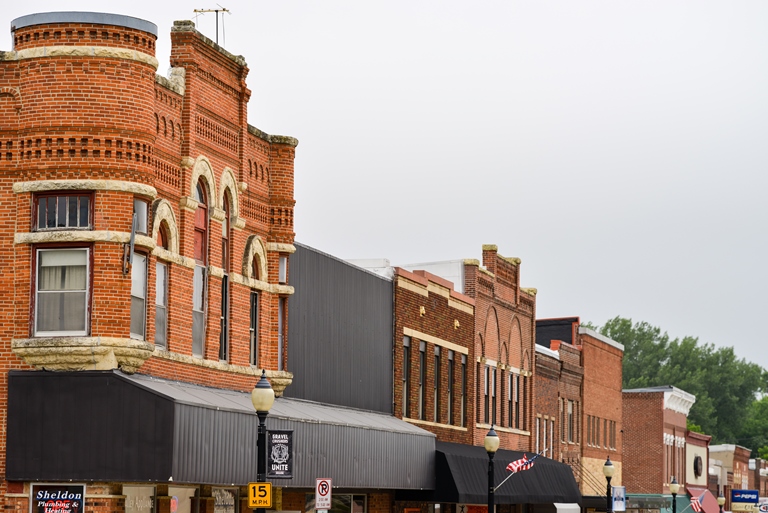 SMIF's Economic Impact Grant Program enables us to foster new ideas and initiatives which spark new businesses and increase economies to be more prosperous. We believe communities which invest in their people will grow a sustainable economy.
SMIF seeks applications which create problem-solving initiatives to begin, increase or elevate entrepreneurial processes to grow economic opportunities. Applicants are encouraged to consider submissions to support current or future business growth, access or expansion of resources to underrepresented populations, and/or grow the community's ability to embrace and develop a grow-your-own community culture. This may include, but is not limited to, initiatives in the areas of tourism, the arts, food accessibility and business services.
Examples of initiatives may include the creation of a system to increase information gathering from early stage companies to further business training and grow the economy; designing new approaches to resource-sharing and educational talent to grow business knowledge; advancing opportunities for minorities to successfully start or expand enterprises; creating processes to increase prosperity for art, tourism or food economies.
Nonprofit organizations, units of government or public institutions in SMIF's 20-county region are eligible to apply.
Up to $20,000 is available to qualified and approved applications.
---
Timeline
Deadline: October 4, 2019
Award date: November 1, 2019
Submittal
Submit application and attachments via mail, fax or email to:
Southern Minnesota Initiative Foundation
Attn: Jennifer Heien
PO Box 695
Owatonna, MN 55060
Fax: 507-455-2098
jenniferh@smifoundation.org
All applicants will be contacted via email or telephone to confirm receipt of their application.
Questions
Jennifer Heien, Grants Coordinator
507-214-7040
jenniferh@smifoundation.org