The Prosperity Initiative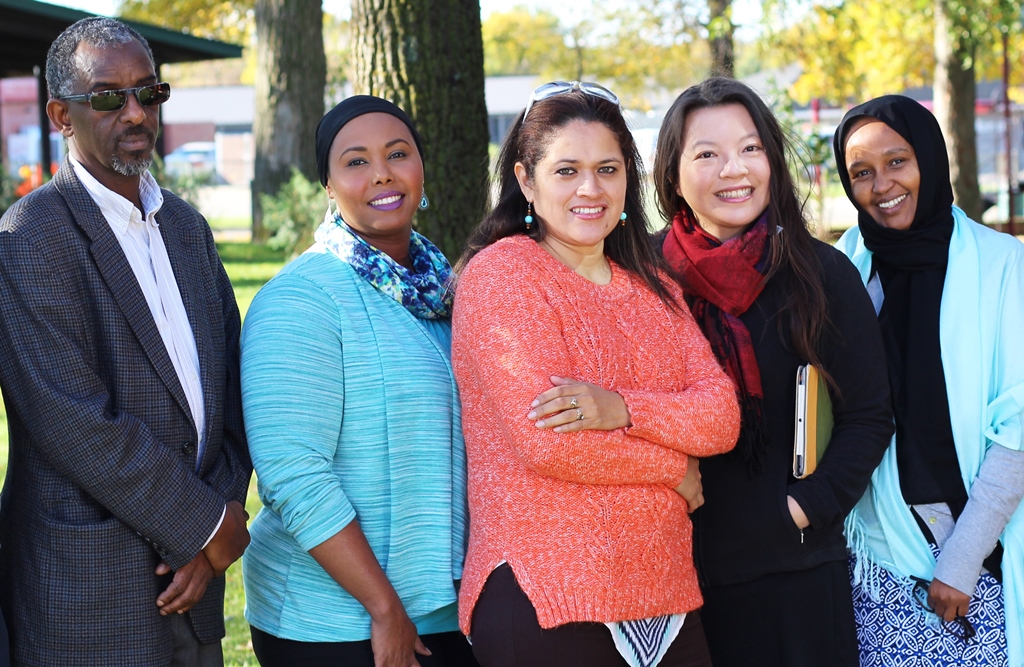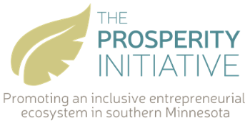 The Prosperity Initiative was designed as a Southern Minnesota Initiative Foundation pilot project to provide education and business resources to minority business owners and educate resource partners of the barriers and opportunities these individuals encounter. According to the US Census Bureau, 29% of Minnesota's population in 2040 will be people of color, an increase from only 4% in 1980.
Prosperity Initiative clients will receive the following to help turn business dreams into reality:
Support from a professional business coach to set goals and work towards achieving them.
Access to marketing assistance, Quick Books training, financial planning, tax preparation, and more.
Business planning software, website hosting and design services, and other crucial business tools.
To learn more about becoming a Prosperity Initiative client contact Chad Poitra at 507.214.7011 or chadp@smifoundation.org.
Fact Sheet | Client Testimonial | Minority-Owned Business Needs Assessment
---
Minority Business Development Conference
Increase your business knowledge, share resources and strengthen networks to stimulate the growth and success of your business! This FREE conference is geared toward minority business owners in southern Minnesota. Lunch is included.
Legal Advice | Marketing Trends | Franchising Tips | Tax Information
May 9: Mankato, MN 10:00 - 3:00 (Register here)
Questions? Contact Chad Poitra at 507.214.7011 or chadp@smifoundation.org.