The Prosperity Initiative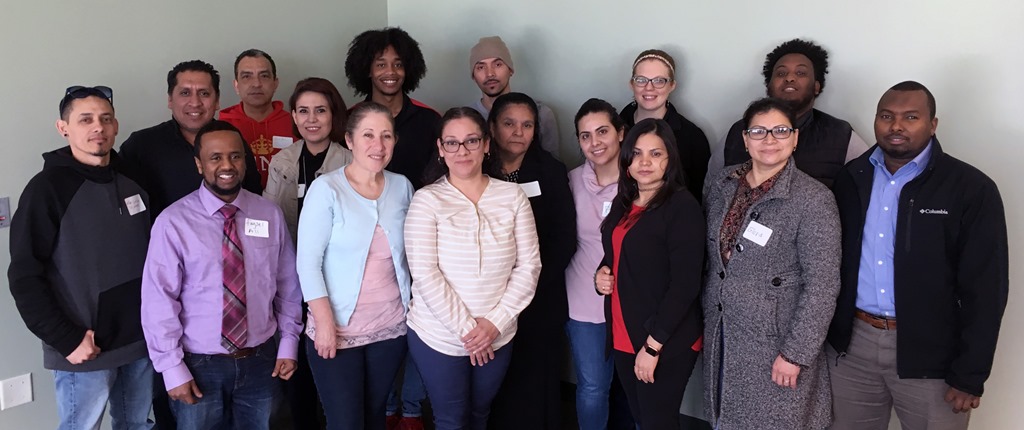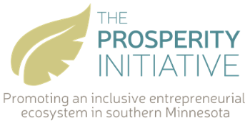 The Prosperity Initiative promotes inclusive entrepreneurship and minority-owned business growth in southern Minnesota. The program provides regular education, coaching, and business resources to minority and new immigrant business owners in SMIF's 20-county region.

According to the US Census Bureau, 29% of Minnesota's population will be people of color by 2040, an increase from only 4% in 1980. The Prosperity Initiative was designed to respond to this rapid growth and help remove barriers to success for entrepreneurs.
Prosperity Initiative clients receive the following to help turn business dreams into reality:
Support from a professional business coach to set goals and work towards achieving them.
Access to marketing assistance, Quick Books training, financial planning, tax preparation, and more.
Business planning software, website hosting and design services, and other crucial business tools.
"When I started this business, my tagline was, 'The genesis of all change is awareness.' I am now more aware of how far I came and aware of my abilities and the possibilities that lay ahead. SMIF's support through the Prosperity Initiative has been priceless. I wanted to do this business so that I could help others, support myself and still spend time with my children. I'm doing all of those things today and more. You've allowed me to take my passions and dreams and turn them into something really amazing. I never stopped dreaming, but now I'm able to dream in color again."

-Angel Uribe, owner, Stages of Change Center (Mankato)
Prosperity Initiative graduate
To learn more about becoming a Prosperity Initiative client contact Pam Bishop at 507-214-7013 or pamb@smifoundation.org.
Prosperity Initiative client spotlight: West Oakland Auto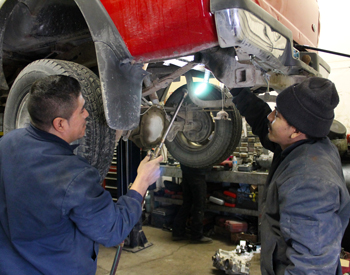 The Prosperity Initiative is a collaborative program of Southern Minnesota Initiative Foundation, Region Nine Development Commission and Faribault Diversity Coalition and is made possible by generous funding from CliftonLarsonAllen Foundation, Krahmer Law Firm, PLC (Fred W. Krahmer and Michelle Krahmer), McKnight Foundation, Minnesota Department of Employment and Economic Development and Wells Fargo.