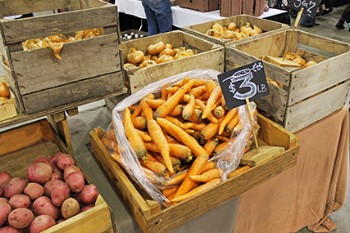 The FEAST Local Foods Network is a group of local foods stakeholders who work to develop a coordinated and sustainable food system in southern Minnesota. The network is made up of representatives from SMIF, Renewing the Countryside, MN Department of Agriculture, University of Minnesota Regional Sustainable Development Partnership, and many more.
SMIF and its partners in the FEAST Local Foods Network believe in providing resources, solidifying partnerships, and leveraging expertise to deliver services. This effort also seeks to increase awareness of the local food entrepreneurs and creativity driving this portion of our region's economy.
For more information about the FEAST Local Foods Network, contact Pam Bishop at 507-455-3215 or pamb@smifoundation.org. To learn more about the network's annual Feast! Local Foods Marketplace event, visit www.local-feast.org. 
Listen to Tim Penny talk about the 2017 Feast! Local Foods Marketplace event and other local foods programming on the Brownfield Ag News.
Feast! Local Foods Marketplace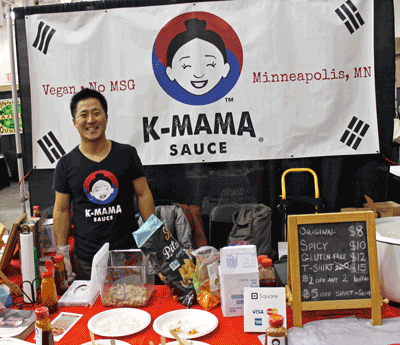 Over 1,700 people attended the 3rd annual Feast! Local Foods Marketplace tradeshow and festival, held December 2-3, 2016 in Rochester. Feast! a great way to preview hot new local food products that are on-trend and shelf-ready! Tradeshow awards went to O'Brien's Own Gourmet Granola (Iowa), Kakookies (Minnesota), and B&E's Trees Barrel-Aged Maple Syrup (Wisconsin). During the Saturday festival, attendees voted for their favorite vendor, with the People's Choice Award going to Minnesota-based K-Mama Sauce, a Korean-inspired sauce available in mild and spicy versions. See the Top Ten People's Choice winners at www.local-feast.org.
Grow a Farmer Fund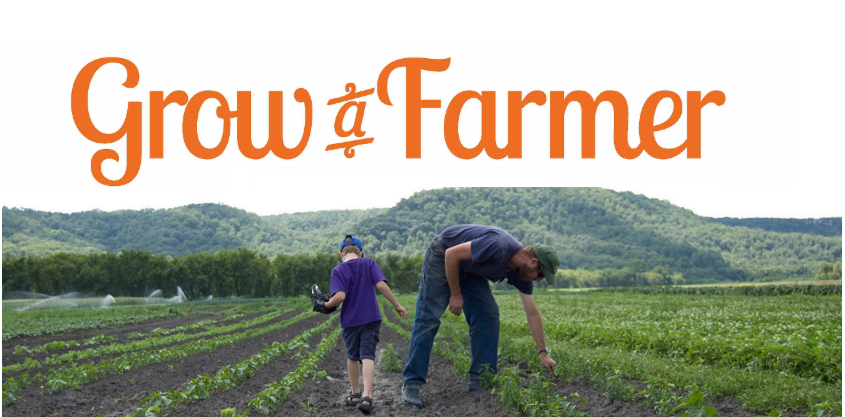 The Grow a Farmer Fund provides small-scale sustainable farmers lower-interest loans to help them improve their operations and increase their bottom lines. You can also read more about the fund at Slow Money MN. 
Learn more about Grow a Farmer Fund
Grow North MN Resource Navigator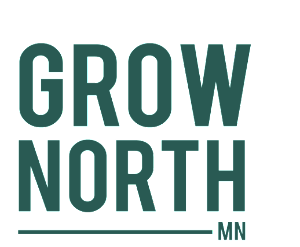 Are you a food entrepreneur? There are so many resources available out there, and luckily Grow North MN is here to help! The goal of Grow North MN is to support food and beverage entrepreneurs across the state. Southern Minnesota Initiative Foundation gave a grant to Grow North MN to create this Resource Navigation Tool, a one-stop-shop for food entrepreneurs to find relevant resources in their area from financing to technical assistance. Learn more about Grow North in this blog post from Minnesota Monthly, and be sure to fill out the form if you're a service provider to be listed in the Resource Navigator.
Feast! Smart Start Initiative
A pilot program to support farm and food entrepreneurs through technical assistance and customized, transformational coaching. Preference is given to businesses who have received grants through the MDA's Value Added Producer program, participated in the Feast! Local Foods Marketplace, and/or received a loan through the Grow a Farmer Fund.
Here are some success stories: