SMIF has Emerging Entrepreneurs Loan Program funds through Minnesota's Department of Employment and Economic Development. These funds supplement SMIF's existing loan programs and are reserved for loans to businesses owned by minorities, women, veterans, persons with disabilities and/or low-income individuals in SMIF's 20-county region. Sharia-compliant financing is available. SMIF is an equal opportunity lender.
Grow a Farmer Fund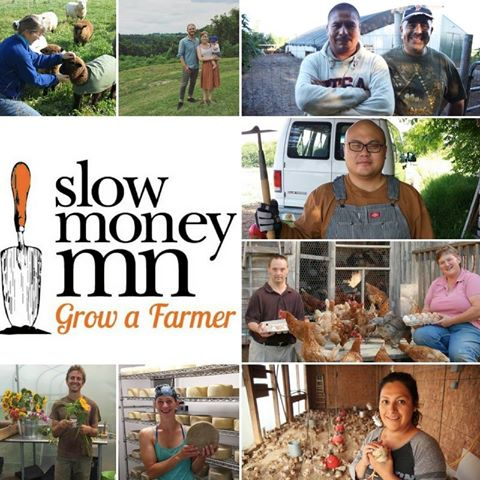 The Grow a Farmer Fund provides small-scale sustainable farmers lower-interest loans to help them improve their operations and increase their bottom lines.  You can also read more about the fund at Slow Money MN.
Learn More
Application
Personal Budget
Cashflow Template
Business Loan Fund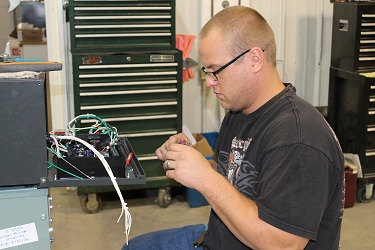 Our Business Loans target six key industries:  bioscience, renewable energy, food/agriculture, manufacturing, technology, and healthcare. Our Business Loan Program works in partnership with local lending institutions, economic development organizations, and government agencies to help "fill the gap" between available and necessary financial resources. Contact Diane Lewis at 507-455-3215 for more information.
Small Enterprise Loan Fund
Small businesses are the anchor of our economy. For the past 10 years, SMIF has provided micro loans through a partnership with the Small Business Administration (SBA). These loans support small business owners or start-up entrepreneurs who create service, retail, local foods, and manufacturing businesses.  Even though these businesses are very small individually, they create the fabric necessary for community vitality. All Small Enterprise Loan recipients are eligible to receive free technical assistance. Contact Marcia Haley at 507-455-3215 for more information.
Building Blocks Loan Fund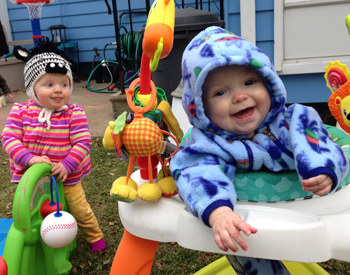 Our Building Blocks Loans support the business of family child care by providing financial resources and technical assistance to help expand or enhance licensed child care businesses. Loan dollars can go towards provider licensure; repairs, renovations, or upgrades to the child care space; educational materials; playground equipment; and curriculum. All Building Blocks Loan recipients are eligible for free technical assistance. Contact Marcia Haley at 507-455-3215 for more information.
Learn More
Application
Operating Budget Worksheet
Local Foods Loan Fund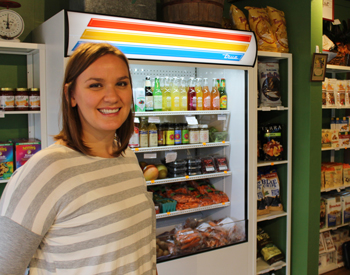 Our Local Foods Loans support the start-up or expansion of businesses engaged in locally or regionally produced agricultural food products. Loan dollars can be used to purchase inventory, supplies, machinery/equipment, or used for working capital. Local foods producers will have the opportunity to receive mentoring and assistance through the FEAST Local Foods Finance Advisory Network, in addition to SMIF's technical assistance. Contact Marcia Haley at 507-455-3215 for more information.