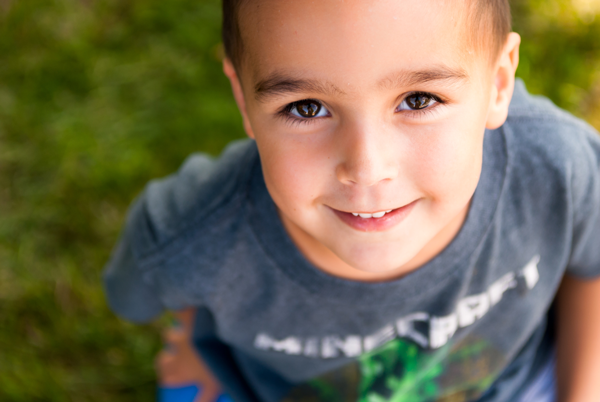 Why Early Childhood?
We believe that investing in our youngest generation is the smartest long-term investment in the future of our region. SMIF invests over $1.5 million annually to support a variety of early childhood development projects and programs. We clearly see the connection between investing in our youngest children—to prepare them to be the workers, entrepreneurs, and leaders of tomorrow—to our vision of economic prosperity and community vitality in this region.
To achieve our vision of helping more children be ready to learn, we offer:
Grants
Community Coalition Support
Strategic Donor Partnerships
Educational seminars and workshops
Regional and statewide networking
Our Early Childhood Donor Partners
ABDO Publishing - Reading Rocks!
Blue Cross Blue Shield Foundation - Quality Child Care Program
Capstone - BookStart
Mardag Foundation - Quality Child Care Program
McKnight Foundation
Medica Foundation - Quality Child Care Program
Otto Bremer Trust - EarlyChildhood Dental Network
ServeMinnesota - AmeriCorps LEAP
Download our Early Childhood Brochure for all of SMIF's Early Childhood programming and resources.