Child Care Start-up or Expansion Grant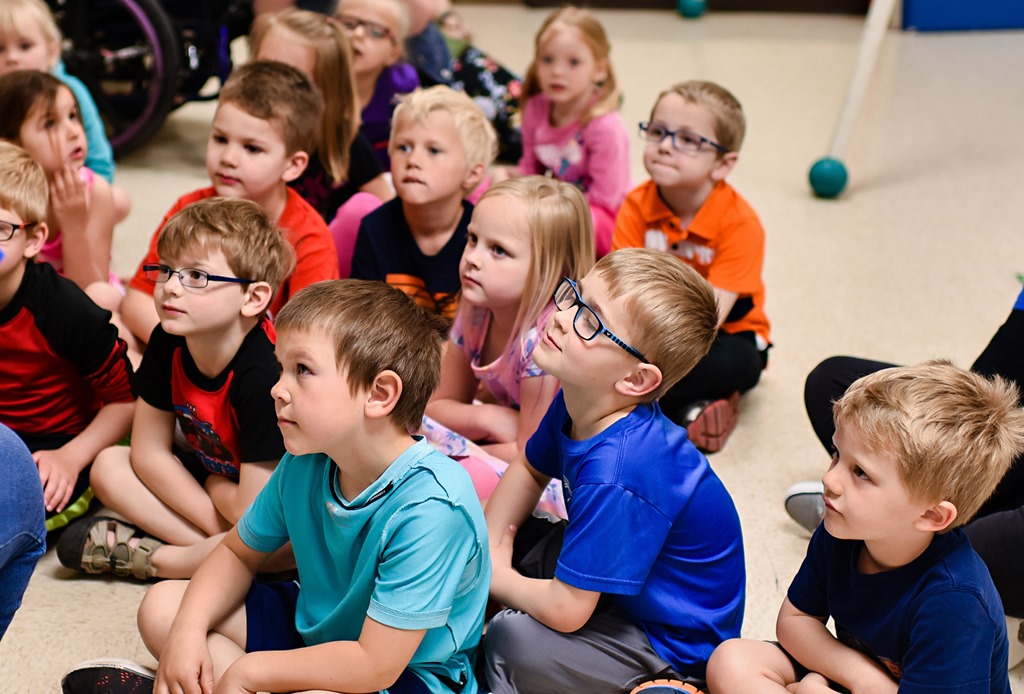 Through a partnership with the Minnesota Department of Human Services, SMIF is making available the opportunity for grants of up to $10,000 for child care centers and $2,500 for family child care for "shovel ready" start-up or expansion projects. A priority will be given to programs adding openings for infant care.
---
Timeline
Release of application: May 16, 2019
Application due: June 4, 2019 by 4:00 p.m.
Grant awards made: June 11, 2019
Availability of Funding and Implementation Period

This funding is aimed at supporting projects that are "shovel ready" and must be paid to the recipients before June 30, 2019. The grant funds will be paid on a reimbursement basis.
Submittal
For grant award consideration, submit a completed application by June 4, 2019 at 4:00 p.m. via
email to jenniferh@smifoundation.org or postal mail to:

Grants Coordinator
Southern Minnesota Initiative Foundation
PO Box 695
Owatonna, MN 55060
Questions
For further information or questions contact Teri Steckelberg, Early Childhood Director, at teris@smifoundation.org or 507-214-7015.