Communities Addressing the Child Care Shortage Grants
The current grant round is closed.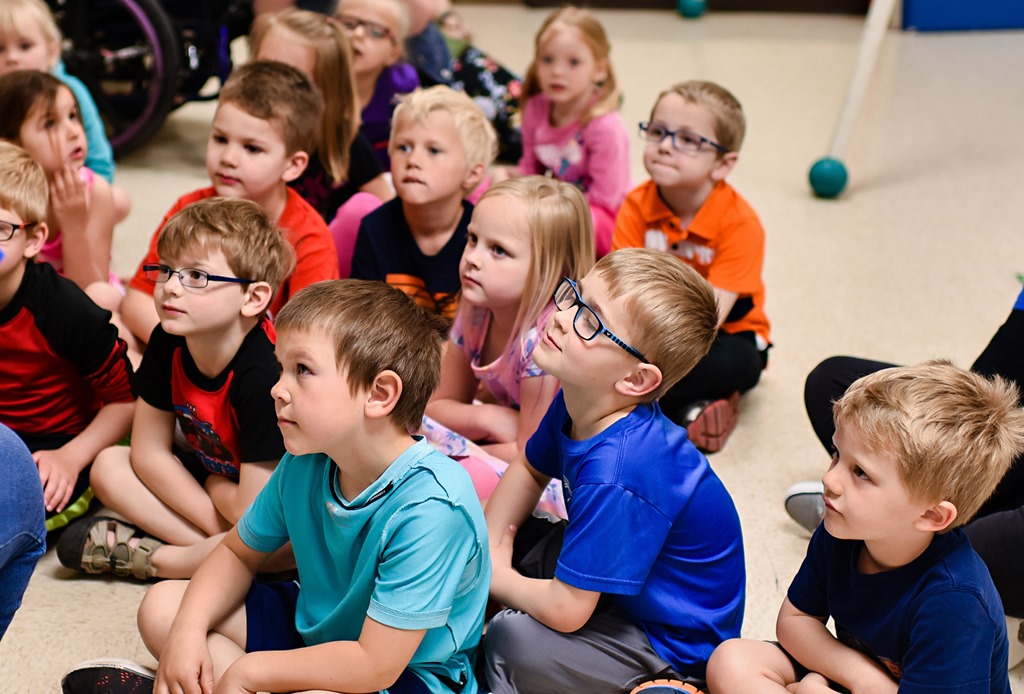 Recent research shows that in SMIF's 20-county region, there is a potential need of 8,919 licensed child care slots. SMIF's new Communities Addressing the Child Care Shortage Grants are designed to assist communities in developing action plans to address local child care needs.  Each community is unique in its needs; therefore, finding right-sized solutions to addressing the child care shortage in each community is of the utmost importance.
SMIF will develop and implement a unique action plan with each grant recipient community based on their unique needs. Applicant communities should be ready to engage in a process resulting in measurable outcomes. The length of the process will vary from 6-18 months dependent upon community needs.
This program is partially funded by the Minnesota Department of Human Services.
---
Timeline
Release of application: December 6, 2018
Application due: January 22, 2019 by 4:00 pm
Grant awards made: February 19, 2019
Community engagement process begins: Spring 2019
Questions
For further information or questions contact Teri Steckelberg, Early Childhood Director, at teris@smifoundation.org or 507-214-7015 or Jennifer Heien, Grants Coordinator, at jenniferh@smifoundation.org or 507-214-7040.