Early Childhood Grants
Guidelines | Application | Budget Worksheet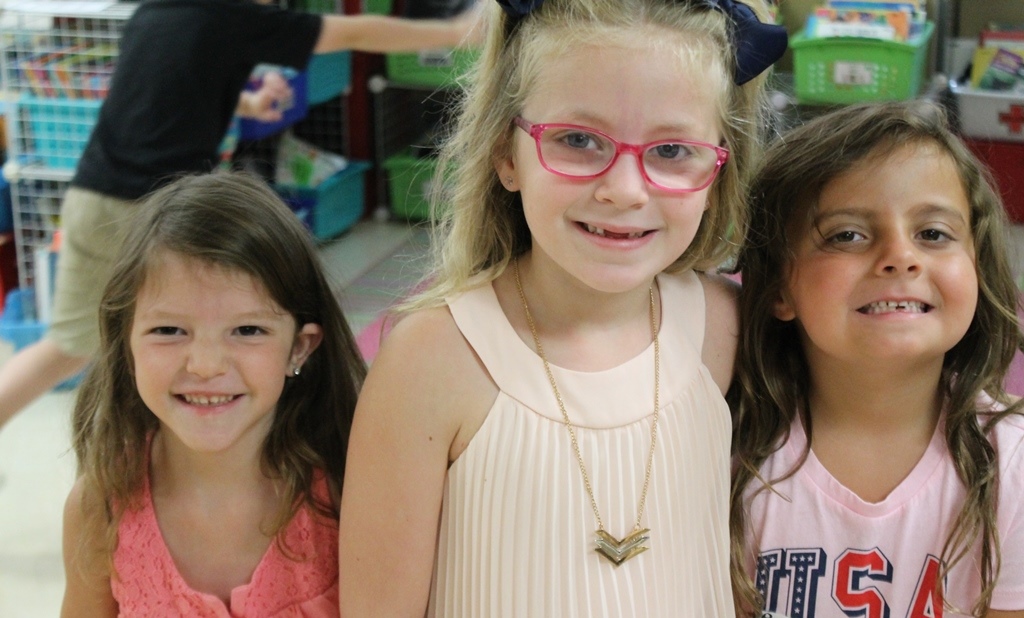 SMIF's Early Childhood Grants are designed to support asset-based collaborative approaches to meeting the needs of children birth to age 5 and their families.
SMIF strives to provide quality learning opportunities that focus on getting the whole child ready to succeed. Research indicates that environments and experiences in the early years are the most influential in the development of a child's brain; therefore, SMIF is making investments of up to $20,000 in the following areas:
Social and Emotional Development – build social emotional skills in children through education and prevention or by training and educating parents, caregivers, and teachers.
Pre-K to Grade 3 Alignment – community-wide approaches to coordination among standards, curricula, instructional practices, student assessment, and teacher professional development between the preschool and the early elementary school years.
School Readiness – give all children access to opportunities that promote school readiness including closing the achievement gap for at-risk children.
---
Timeline
Release of application: September 25, 2018
Application deadline: November 13, 2018 by 4:00 pm
Site visits: December 2018 through January 2019
Grant awards made: January 22, 2019
Questions
For questions about what SMIF might fund contact Teri Steckelberg, Early Childhood Director, at 507.214.7015 or teris@smifoundation.org.
For questions about the application process or required documentation contact Jennifer Heien, Grants Coordinator, at 507.214.7040 or jenniferh@smifoundation.org
Application Submittal
Applications are due November 13, 2018 by 4:00 pm. Email application to jenniferh@smifoundation.org or fax application to 507-455-2098, or send application via mail to:
Southern Minnesota Initiative Foundation
Attn: Grants Coordinator
PO Box 695
Owatonna, MN 55060
All applicants will be contacted via email or telephone to confirm receipt of their application.