BookStart grants are awarded in partnership with Capstone to organizations committed to distributing books and literacy programming directly to young children in our 20-county region. Applications are due April 7, 2017. For more information please contact Jennifer Heien, Grants Coordinator, at 507-214-7040 or jenniferh@smifoundation.org.
BookStart Grant Guidelines
Application
Book Buddies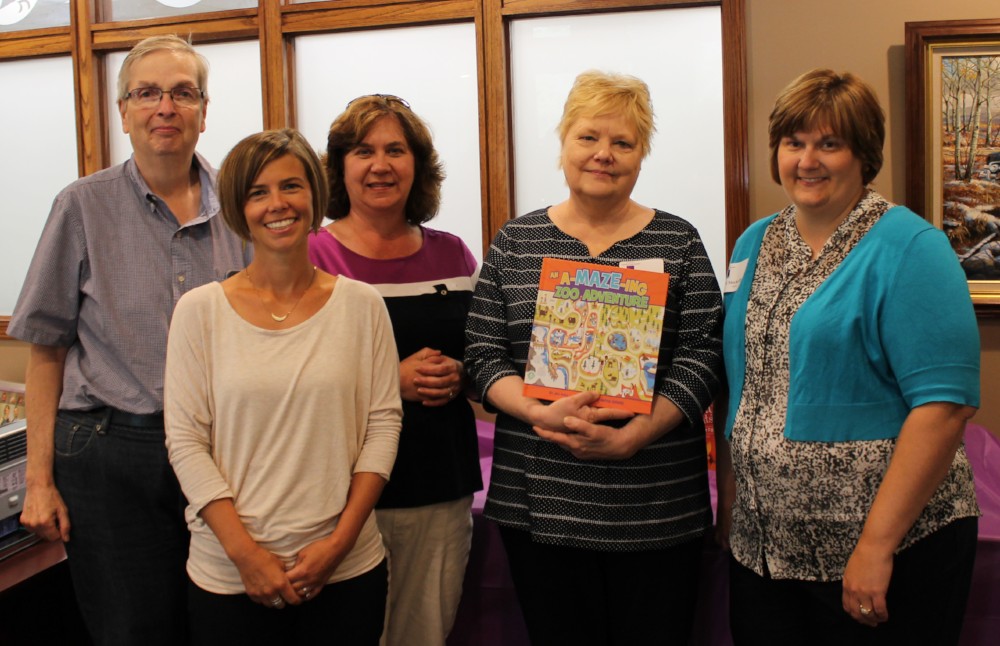 Bookstart awarded over 10,000 books to a variety of programs and projects to encourage reading and learning among Southern MN families. Watonwan County Human Services/Public Health, which provides programs that focus on early intervention and improved life skills, was given 750 books, both in English and Spanish, for their "Book Buddies" program.  
"The purpose of Book Buddies is to provide and often lacking resource to families that will benefit greatly.  The books offered through this grant and high quality and cost prohibitive to many families. The books will be used to model simple early literacy activities for infants, such as opening and closing a book, pointing at words from left to right and reading the story. For parents that cannot read, we stress the other benefits of books, such as pointing to different colored objects, making up stories about the characters and having the child use their imagination.  Book Buddies also addresses the special bonding that happens when a parent or other adult shares their time with a child over a book."