Community Growth Initiative
Our Foundation has invested in 34 Community Growth Initiatives (CGI). Each community commits to three stages of involvement: community visioning, project implementation, and sustainable operation. The CGI community receives coalition support and project implementation grants of up to $20,000. CGI communities are selected through an invitation-only application process. Interested communities may contact Pam Bishop, Vice President of Economic Development, at 507-455-3215 or pamb@smifoundation.org.
Mankato CGI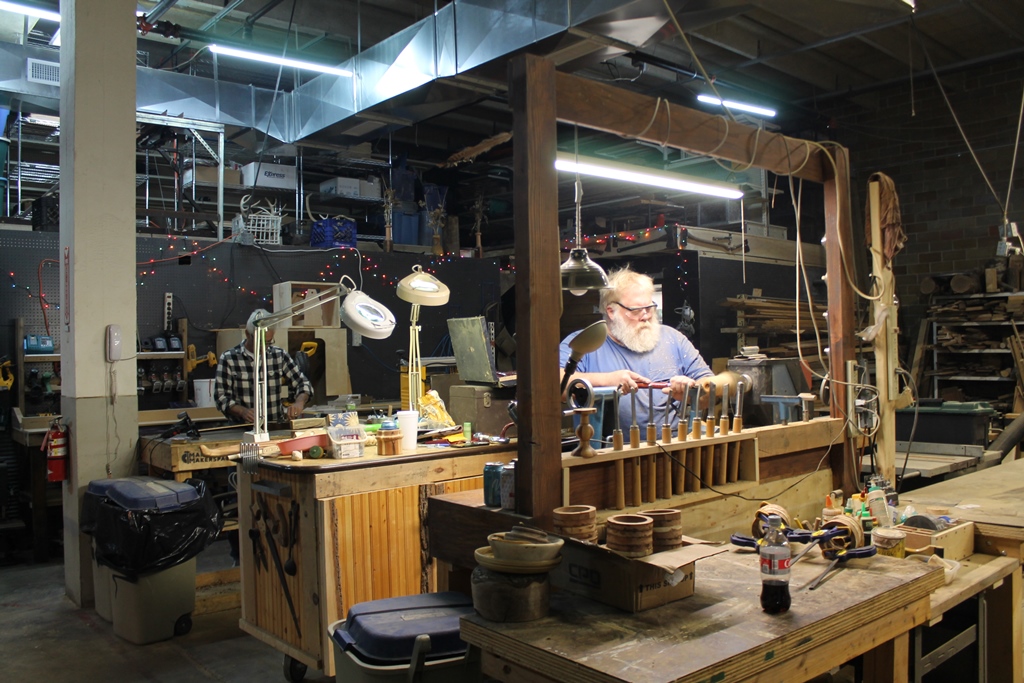 One of the goals of SMIF's Community Growth Initiative program is to support big ideas that will improve the quality of life in a community. For the Mankato CGI, one of the ideas that is being supported by SMIF is the Mankato Makerspace. Area makers can use the workspaces, tools and equipment for working with wood, ceramics, metal, textiles, 3D printing and other materials. This is a creative space for artists, innovators and entrepreneurs who help advance the creative economy in Mankato.