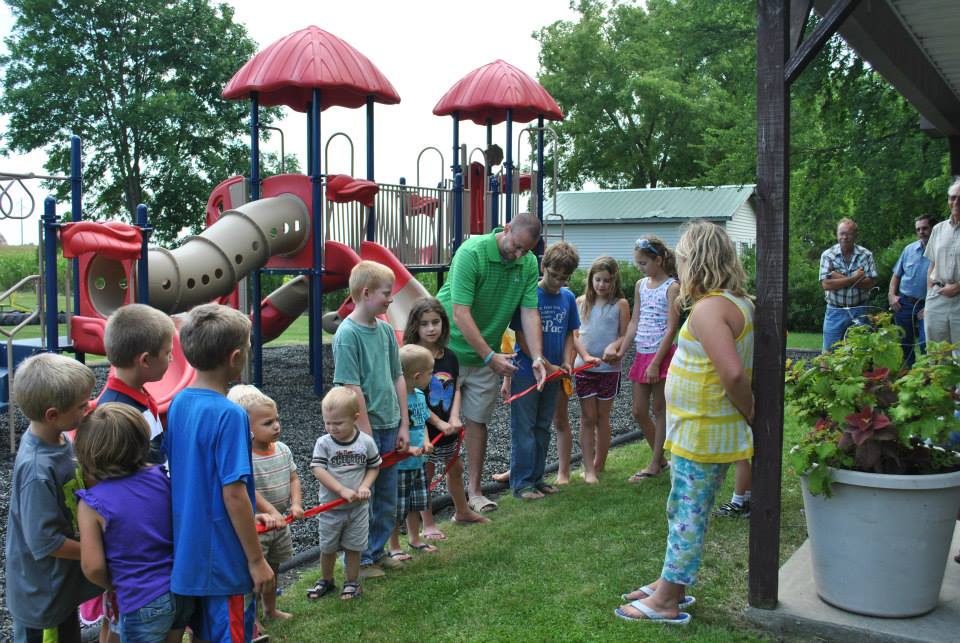 Southern Minnesota Initiative Foundation supports community foundations in southern Minnesota by:
Serving as the legal entity 501(c)(3) nonprofit corporation and fiscal agent
Providing oversight and management of fund development and investment policy
Providing start-up and staff support and expertise to establish and grow funds, as well as assist in marketing and communications efforts 
Providing oversight of grant making activities that are determined by local fund  
Complying with all relevant state and federal charitable giving rules and regulations
Managing documentation and filing, certified audits, and liability protection
Providing ethical and fiduciary responsibility in managing charitable contributions
Types of Funds
SMIF offers a range of affiliate funds to help your community retain philanthropic wealth:
Community Foundation
Field of Interest Fund
Donor Advised Funds
Agency/Nonprofit Fund
Scholarship Funds
Disaster Relief
Download our Affiliate Funds brochure to learn more!
SMIF's Community Foundation Partners
The following communities have local funds that are administered with assistance from Southern Minnesota Initiative Foundation. For more information on contributing to one of these funds, or establishing a new community foundation, contact Alissa Oeltjenbruns at 507.455.3215 or alissao@smifoundation.org
Click to learn more about the Community Foundations listed below.
Alden Area Community Foundation
Blue Earth Community Foundation
Byron Community Foundation

Eagle Lake Community Development Foundation

Ellendale Community Foundation

Elysian Community Foundation

Goodhue Area Community Fund

Harmony Area Community Foundation

Henderson Community Foundation

Lanesboro Area Community Foundation

Le Sueur Community Foundation

Mabel Community Fund

Madison Lake Community Foundation

Mapleton Area Foundation

New Prague Area Community Foundation

Plainview Area Foundation

Preston Area Community Foundation

Rushford Community Foundation
St. Charles Area Community Foundation

Saint James Area Foundation

Spring Valley Area Community Foundation

Wabasha-Kellogg Area Community Foundation

Wanamingo Community Fund

Winthrop Area Foundation

Zumbro Valley Foundation