Small Town Grants Program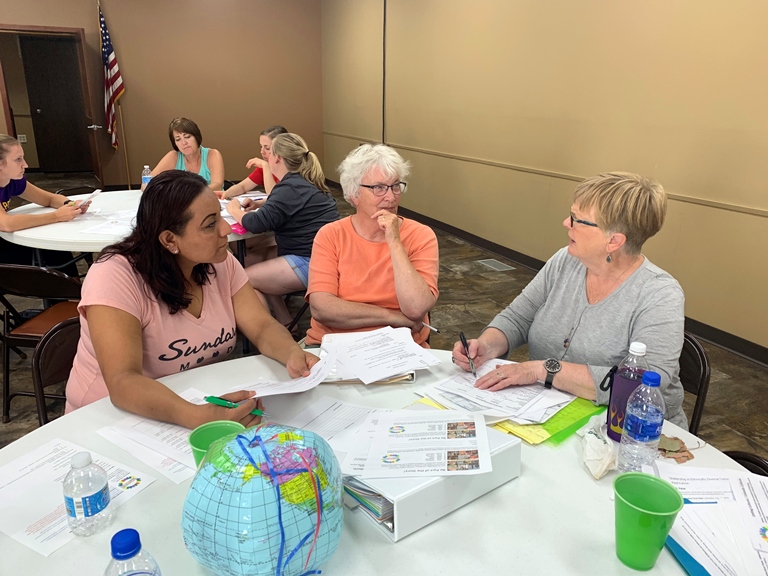 Small communities are the fabric of our region, yet sometimes lack the financial resources to build on the assets and uniqueness of their communities. Economic and community changes are inevitable. SMIF believes communities have the ability and leadership to adapt to these changes given the proper resources.
The Small Town Grant Program seeks to build sustainable and vibrant communities by engaging its members, enhancing existing leadership and opportunities for new leadership to emerge. Rather than funding a one-time project, we seek to build enduring, community capacity that will perpetuate collaboration for future work.
Because of our belief in the power that lies within our smaller communities, we have created a grant program for communities in our region with populations of 5,000 or less. 
---
Timeline
The current grant round is closed.
Awards made: October 7, 2019
Questions
Jennifer Heien, Grants Coordinator
507-214-7040
jenniferh@smifoundation.org