Small Town Grants Program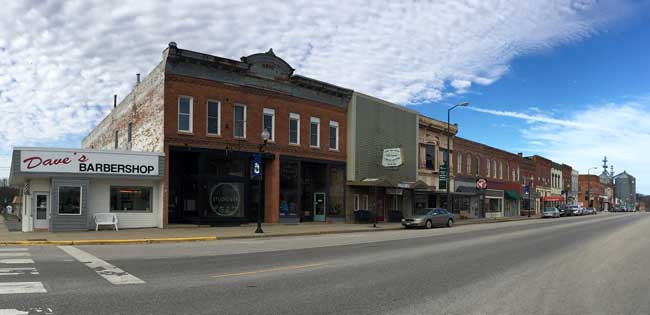 Small communities are the fabric of our region, yet sometimes lack the financial resources to build on the assets and uniqueness of their communities. Economic and community changes are inevitable. SMIF believes communities have the ability and leadership to adapt to these changes given the proper resources. The goal of our grant making is to bring community leaders together in a collaborative and inclusive way to create a shared vision and path towards transformative ideas and goals.
Because of our belief in the power that lies within our smaller communities, we have created a new grant program for communities in our region with populations of 5,000 or less. SMIF is offering grants of up to $10,000 for these communities to support projects that can demonstrate a collaborative and transformational opportunity for their community.
---
Guidelines  |  Application  |  Budget Worksheet  |  Press Release
---
Applications are due 4 pm on August 31, 2017. Awards will be made on or before October 17, 2017.
For more information, contact Jennifer Heien, Grants Coordinator, at 507-455-3215 or jenniferh@smifoundation.org.