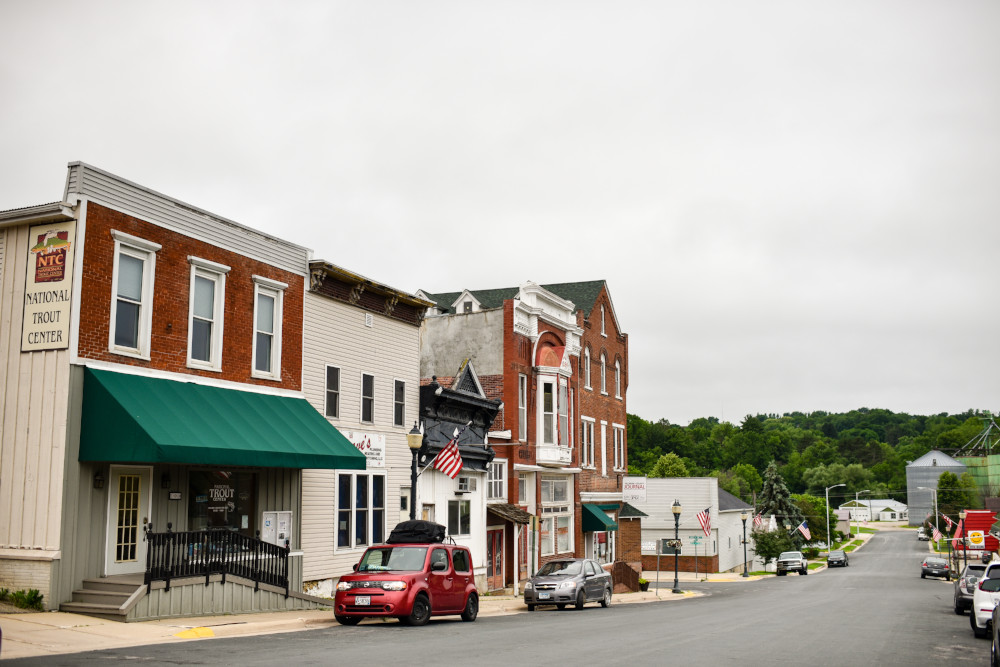 The Preston Area Community Foundation's mission is to serve the greater Preston area by supporting programs and projects that improve the quality of life and build a stronger community.
The Preston Area Community Foundation (PACF) is a non-profit foundation that serves the City of Preston and surrounding townships including the Fillmore Central School District.  The PACF improves the quality of life in the Preston area by distributing funds acquired from grassroots fund raising efforts.  The Foundation began with the creation of a trust fund aimed at providing funding for recreation, health and athletics and was later expanded to include education, the arts, culture, beautification, historic preservation and other community needs and opportunities.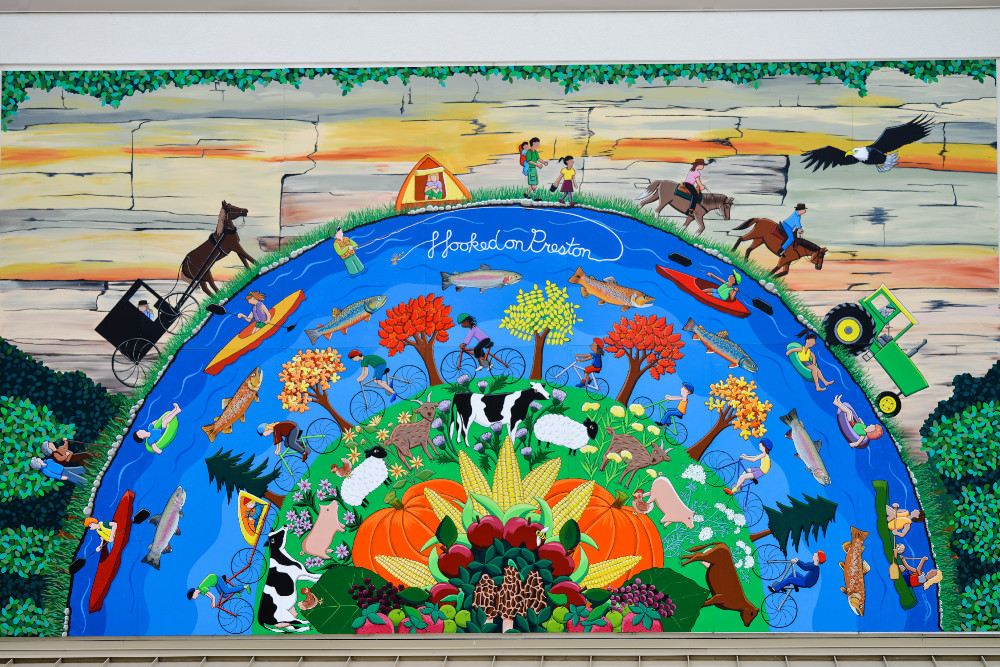 How can you help?
Families, individuals, businesses, corporations and service clubs are encouraged to donate and know that the funds will be prudently managed under the direction of the PACF Board of Directors, a volunteer group of local residents.
How does the Foundation work?
The Foundation's primary objective is to increase the Endowment Fund which provides funding for future projects and develops an awareness of needs within the community.  The Southern Minnesota Initiative Foundation provides financial resource management, technical assistance and programming and assists the PACF by holding donations in a restricted fund designated specifically for use by the PACF.
What are the advantages of donating to the PACF?
Gifts to the Foundation are used locally and are an investment in the future of the Preston community.   Because of PACF's non-profit status, donations offer tax advantages to the giver.
Southern Minnesota Initiative Foundation supports PACF by:
Serving as the legal entity 501(c)(3) nonprofit corporation and fiscal agent.
Providing oversight and management of fund development, investment and fundraising support and tools for related fund participants.
Complying with all relevant state and federal charitable giving rules and regulations.
Managing documentation and filing, certified audits and liability protection.
Providing ethical and fiduciary responsibility in managing charitable contributions.
Staff support and expertise to establish and grow PACF and assist in marketing and communication efforts.
Challenge grant to grow endowment funds and matching grant programs reviewed annually.
Current Funds held at the Foundation:
Endowment Fund – Most funds raised throughout the year are contributed here unless specified.
Health &Recreation Fund
Arts & Community Fund
Christianson Family Fund(restricted)
*Your Fund can be created here with a substantial donation*