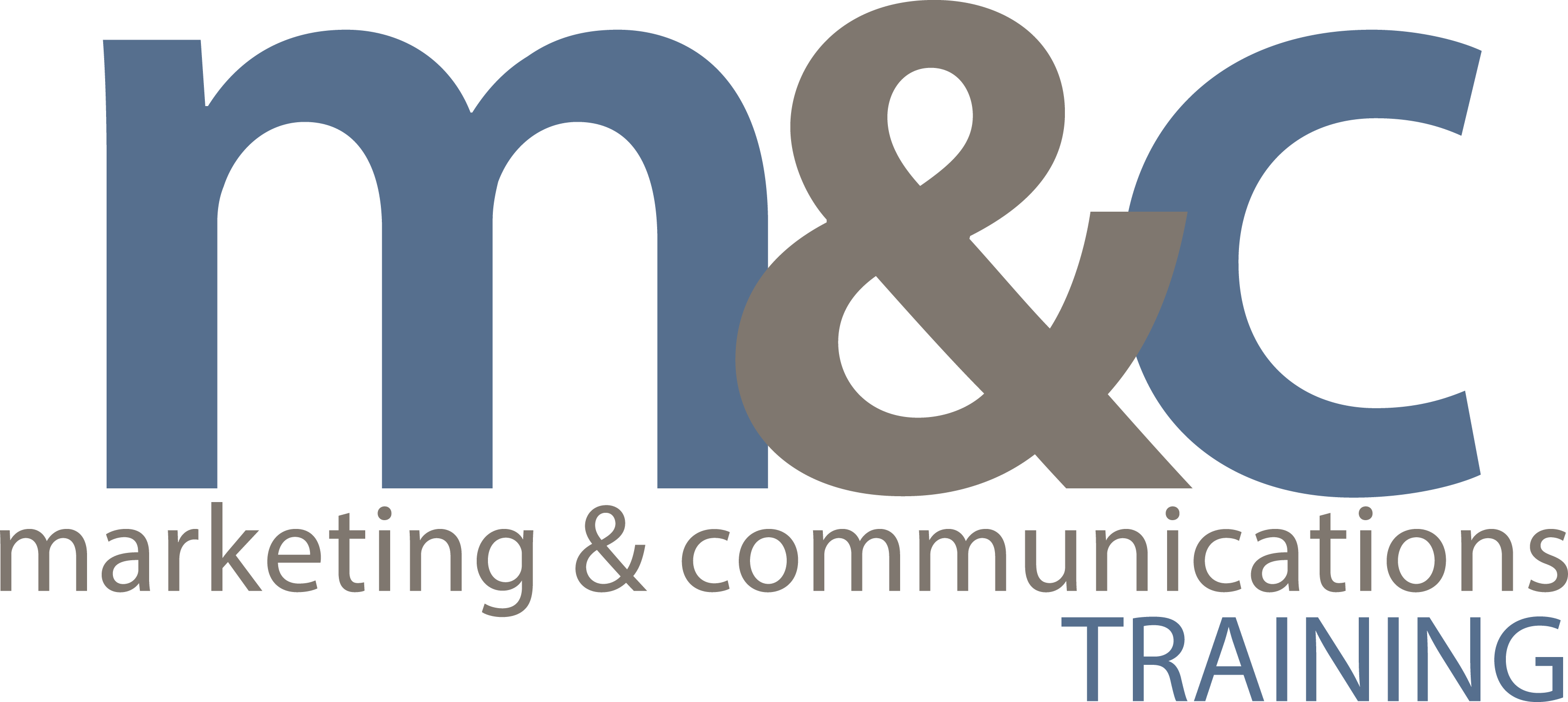 November 2, Red Wing, MINN. - Southern Minnesota Initiative Foundation (SMIF) and Region Nine Development Commission (RNDC) strive to promote development of southern Minnesota. In doing so, both identified the need for increased access to training in the areas of marketing and communications. In response, SMIF and RNDC began the Marketing & Communications Training Series (MAC) for small businesses, entrepreneurs, nonprofits, government agencies, and marketing professionals alike to have access to quality training and networking on a monthly basis that is effective, convenient and affordable.
The first MAC event was held in Mankato on October 15 and drew a large crowd. The next MAC session is being held in Redwing on November 15 featuring a presentation on Leveraging Big Data. The training will help attendees understand the vast amount of data that exists about their customers and teach them to leverage that demographic data to better market online.
Roger Sievers, owner of Sievers Creative in Red Wing, MN will provide an overview of commonly used platforms and a discussion on how to extract and use demographic data to inform business marketing strategies. The most important metrics within Google Analytics, Facebook and email will also be covered to show how they can help define the profile of an organization's common customer. In addition, SEO, SEM and data-driven advertising techniques will be explored.
All are welcome to attend this free event, but registration is requested: www.rndc.org/leveraging-big-data
MAC Training: Leveraging Big Data
Date: November 15, 2016
Time: 8:30 am: Networking & Idea Sharing (A light breakfast will be provided)
9:00-10:00 am: Presentation
Where: Red Wing Ignite | 419 Bush St, Red Wing, MN 55066
Marketing and communications are necessary for any startup, small business, nonprofit or large corporation. The success of any organization depends greatly on the overall strategies they use to market their products/services and communicate with both current and prospective clients. In order to provide opportunities for organizations and individuals to improve and enhance their marketing efforts, Southern Minnesota Marketing & Communications Trainings will be held monthly throughout the region and cover a variety of topics.
Upcoming trainings include:
Nov 15, 2016: Leveraging Big Data, Roger Sievers, Sievers Creative, Red Wing
Dec 20, 2016: Marketing on a Budget, Tiffany Olson, ISG, Blue Earth
Jan 17, 2017: Social Media 101, Holly Sobrack, Westbrack Marketing, Faribault
Feb 21, 2017: Understanding Your Operating Environment,1st Sgt Aaron Meyers, St. Peter
March 21, 2017: Abby Murray, The Marketing Plant, Albert Lea
April 18, 2017: Bolster Your Brand Through Integrated Marketing, Lime Valley, Waseca
Learn more about all the MAC events and register at: www.rndc.org/mactraining