2018 Annual Report: "Moving the Needle"
Read the full stories from the report: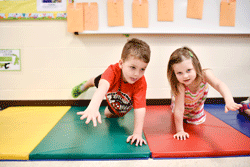 Moving the Needle on School Readiness
Young children's brains are typically not prepared to learn once they enter school. They often struggle to sit still in their seats, or can't move their eyes back and forth across a page, making it extremely difficult for them to learn.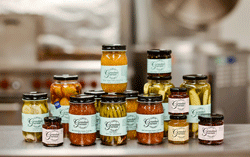 Moving the Needle on the Local Foods System
Grandma's Gourmets from Albert Lea has grown rapidly over the years. Owner Kim Olson cites her experience as a vendor at the 2015 FEAST! Marketplace as a pivotal moment for her business.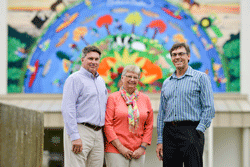 Moving the Needle on Rural Philanthropy
Learn how Preston, a town of 1,305 in Fillmore County, is moving the needle on rural philanthropy through their community foundation, a SMIF Affiliate Fund.
View all FY18 Grants, Loans, Equity Investments, AmeriCorps LEAP Sites, and Affiliate Funds
Past Annual Reports