2018 Annual Luncheon - Moving the Needle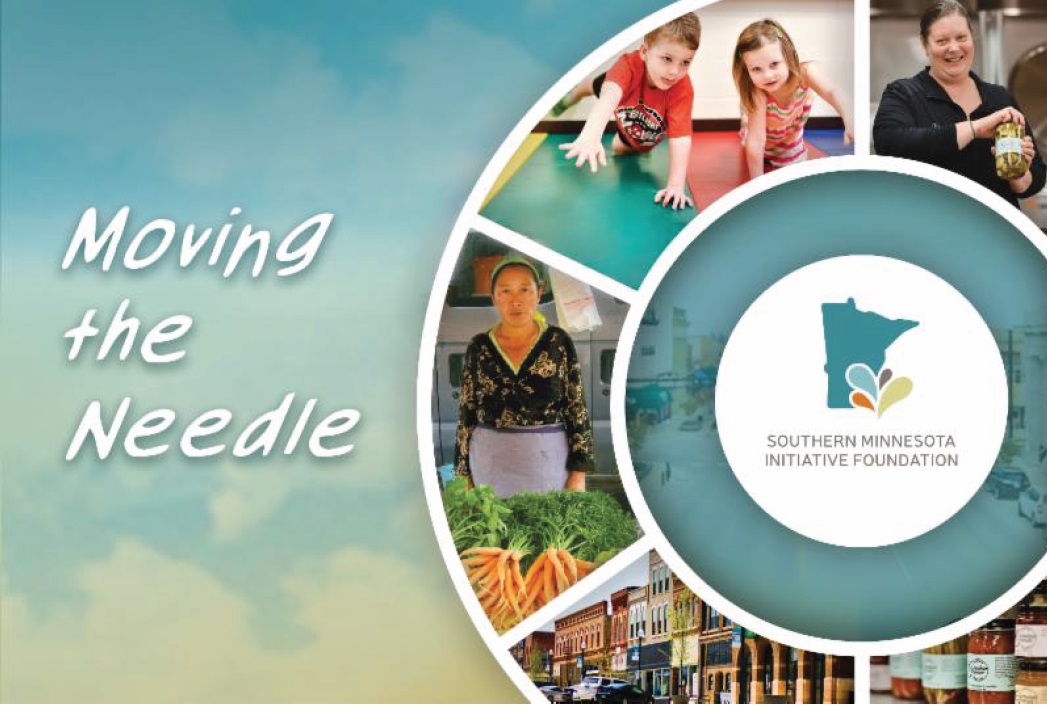 At this year's Annual Luncheon we will highlight our partners that are moving the
needle on issues in our region through innovation and collaboration.
Moving the needle on school readiness: Many southern Minnesota early childhood programs are enriched by S.M.A.R.T., a series of movements that help children prepare their brains and bodies for academic success. Learn how our region is becoming a model for this program.
Moving the needle on economic prosperity for immigrants and refugees: Discover how Project FINE has leveraged grants to build a support structure for culturally diverse populations in Winona County through small business development programming and the creation of valuable resources.
Moving the needle on rural philanthropy: Learn how the Preston Area Community Foundation, one of 26 Community Foundations that SMIF supports, has become central to community vitality in the town of 1,305.
Thursday, October 11, 2018
Owatonna Country Club
11:30 am-1:30 pm