Affiliate Fund Training: Imagine What's Possible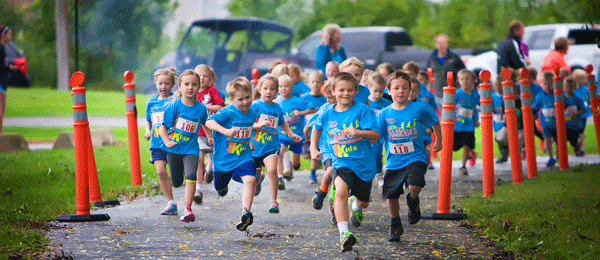 This fast-paced session is jam-packed with tools to ignite your individual donor fundraising to a new level of success. In three hours, we'll cover common sense reminders, effective strategies, some new ideas and an easy-to-use worksheet and planning template to energize even the most weary or overwhelmed board members.
Our guest speaker, Lori L. Jacobwith has mission to help as many nonprofit organizations as possible raise as all the money they need. Her vision is to create ease in your fundraising and the communication that supports it. By the end of the session attendees will have identified at least one area of fundraising that feels overwhelming or even impossible and create a mini-action plan to address your fears and barriers.
AGENDA
11:30 am: Lunch & Welcome
12:00 pm: Imagine What's Possible -Fundraising & Storytelling Workshop, Lori L. Jacobwith
3:30 pm: Networking
4:00 pm: The Why & What about theWho & How, Anne Hoyt Taff, Minnesota Community Foundation
5:00 pm: Networking at SparetimeEntertainment
Learn more at www.smifoundation.org/fundtraining2017/