S.M.A.R.T. Pre-K Workshops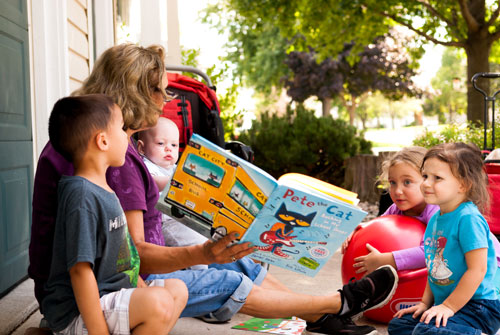 This interactive and energetic workshop is designed for any early childhood educator or professional working with 3-5 year old children. The instructors are all former and current educators and professionals with vast experience and knowledge in how to implement the program in any setting! At the workshop you will:
-Experience S.M.A.R.T. activities
-Understand how to look at children developmentally
-Participate in Make & Takes AND have time for planning
S.M.A.R.T. Pre-K is a multi-sensory approach to teaching and learning that is designed to develop and enhance the critical readiness skills children need to succeed in school. S.M.A.R.T. Pre-K is specifically designed to prepare three to five year olds to learn through fun and age-appropriate activities. The S.M.A.R.T. Pre-K Workshop will not only help you understand how to look at this age group developmentally, but it will also give you the tools you need to apply S.M.A.R.T. activities in your Pre-K classroom.
Early Childhood Providers and Pre-K Programs in the SMIF region qualify for a discounted rate!