Analysis Discussion of Early Childhood Program Access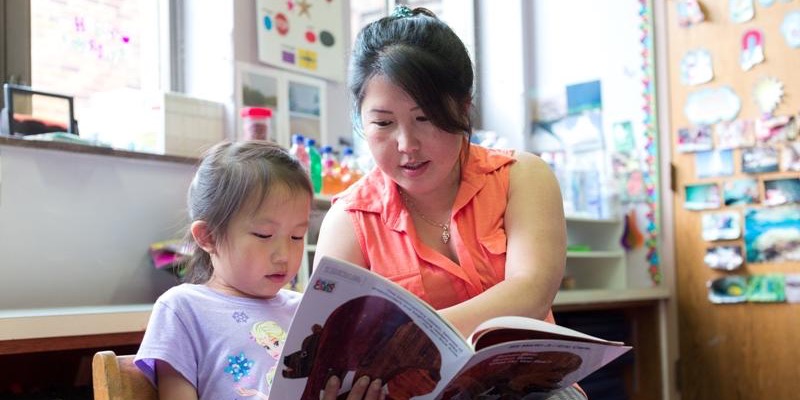 For the past year through a generous grant from the Annie E. Casey Foundation, technical assistance from Child Trends, and in partnership with the Minnesota Department of Education, the Children's Defense Fund of Minnesota (CDF-MN) has been working on better understanding early childhood program access for children of color, American Indian children and lower income children using data from Minnesota's Early Childhood Longitudinal Data System (ECLDS). In culmination of that work, we are thrilled to announce the release of an analysis titled "Evaluating Early Childhood Program Access: An Analysis of Participation Data for Lower Income children, Children of Color and American Indian Children from the Minnesota Early Childhood Longitudinal Data System." Southern Minnesota Initiative Foundation will host CDF-MN for a presentation and discussion on the analysis and local early childhood program participation data. We invite you to join us for this event!
Refreshments will be served.
To gain a more comprehensive understanding of early childhood and social program participation and use patterns to identify gaps in services and opportunities for investment and outreach, integrated data between administrative agencies has become necessary. Minnesota began to embark on the creation of such a system in 2010, and the ECLDS was launched in early 2016. The ECLDS is an interactive and accessible data tool (eclds.mn.gov) that combines and links data collected by the Minnesota Departments of Education, Human Services and Health. The goal of the ECLDS is to provide comprehensive, privacy-protected data for policymakers, educators, and data analysts to evaluate the collective and long-term participation and potential impact of early childhood programs across sectors. Our analysis uses the ECLDS data to assess access to early childhood programs for children of color, American Indian children, and low-income children enrolled in the Minnesota Family Investment Program, the Supplemental Nutrition Assistance Program (SNAP), and/or the School Meal Program. The analysis uses 2015 kindergarten cohort data from the ECLDS to evaluate access for these children to the four early childhood programs included in the data tool: the Child Care Assistance Program (CCAP), Early Childhood Family Education (ECFE), Early Childhood Special Education (ECSE) and District Preschool. The analysis also includes recommendations to increase access, target outreach, and support early childhood development for these children through policy initiatives, program improvements and best practices. The presentation will also include an analysis of early childhood program participation data in Owatonna area school districts.
We hope you can join us for this event! If you're unable to attend, feel free to contact CDF-MN Research and Policy Director Stephanie Hogenson (shogenson@childrensdefense.org or 651-855-1175) if you would like a copy of the report or to learn more about hosting a discussion about the report.
Photo courtesy of Minnesota Literacy Council.