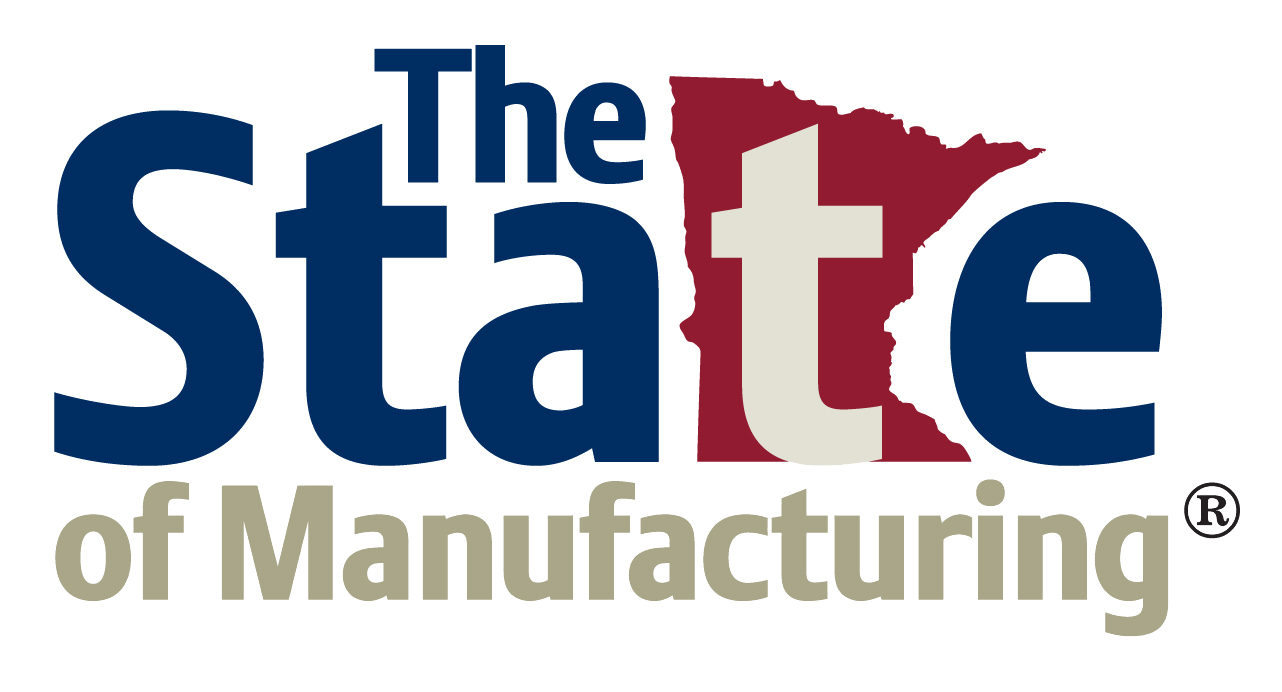 Join Southern Minnesota Initiative Foundation and Enterprise Minnesota® as we team up to hold a 2017 State of Manufacturing® event to reveal this year's survey results and to honor the contributions of Minnesota's manufacturers to our state's economy.
Now in its ninth year, the State of Manufacturing has become the go-to resource of information about what manufacturers think about the state's economy, our business, education and workforce climate, their own company prospects for the coming year, and other key issues impacting Minnesota business.
The agenda for the event includes an analysis of the 2017 survey results from Bob Kill, president & CEO of Enterprise Minnesota, followed by a panel discussion with three manufacturers, an educator and an economic development professional.
Our audience will include manufacturers, other business industry professionals, state and federal public officials and their staff, chambers of commerce members, high school and university leaders, economic development representatives and the media. All are welcome.