About Montgomery Community Foundation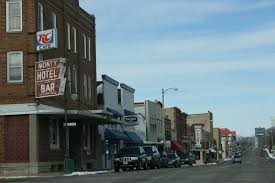 A community foundation is a nonprofit organization that supports an entire community by uniting people and gathering resources to address needs and opportunities now and into the future. - A community foundation is a vehicle to keep philanthropic dollars local, making a difference here at home by supporting local nonprofits and allows donors to leave a legacy.
Our goal is to improve the greater Montgomery area in the following ways:
Support seniors
Support programs/services that are for the community good
Support economic growth
Support youth and education
Support community projects and activities
Promote local history
Promote community collaborations
Download our brochure to learn more!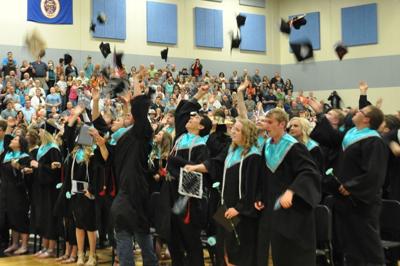 Questions? Contact us at montgomerycommunityfoundation@gmail.com