About Lanesboro Area Community Foundation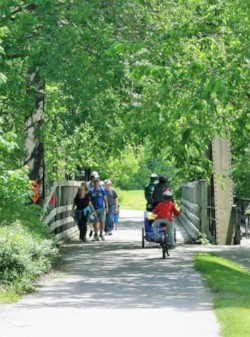 The LACF is a nonprofit organization that serves the Lanesboro Area by strengthening today and building a better tomorrow. The long term goal of the Foundation is to secure a bright future for the Lanesboro area and provide residents a vehicle to help secure their own legacy right here at home.
Donations drive the impact of this foundation. The endowment fund generates income to make grants to non-profits and other qualified agencies. Your donation will benefit you and your neighbors for years to come. LACF's funds are managed under the legal framework of the Southern Minnesota Initiative Foundation.
Our Mission:
To be a good neighbor by investing in the vitality of the people and community of Lanesboro. We will accomplish our mission through flexible, inclusive and innovative investments that meet community needs and advance community health.