News & Events
LACF Annual Banquet 2019
The LACF Annual Dinner is scheduled for Sunday, April 7 at 5:00 p.m. at the Lanesboro Community Center. The Pastry Shoppe will cater the dinner. Tickets are $15.00. Everyone is welcome. We are very proud that our speaker will be Dean Johnson, a minister and who has served in the Legislature, is a Brigadier General in the National Guard and is currently a Regent of the University of Minnesota. Dean Johnson was raised in Lanesboro and graduated from Lanesboro High School.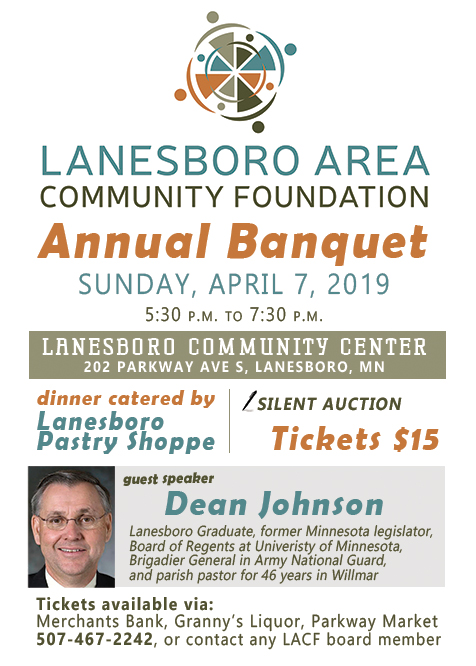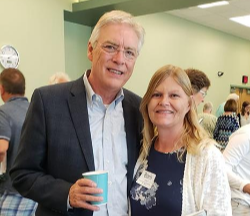 2018 Affiliate Fund Training
LACF attended Southern Minnesota Initiative Foundation's Summer 2018 Affiliate Fund training. We learned a lot and connected with other community foundations in southern Minnesota!