Early Childhood Care Conference 2018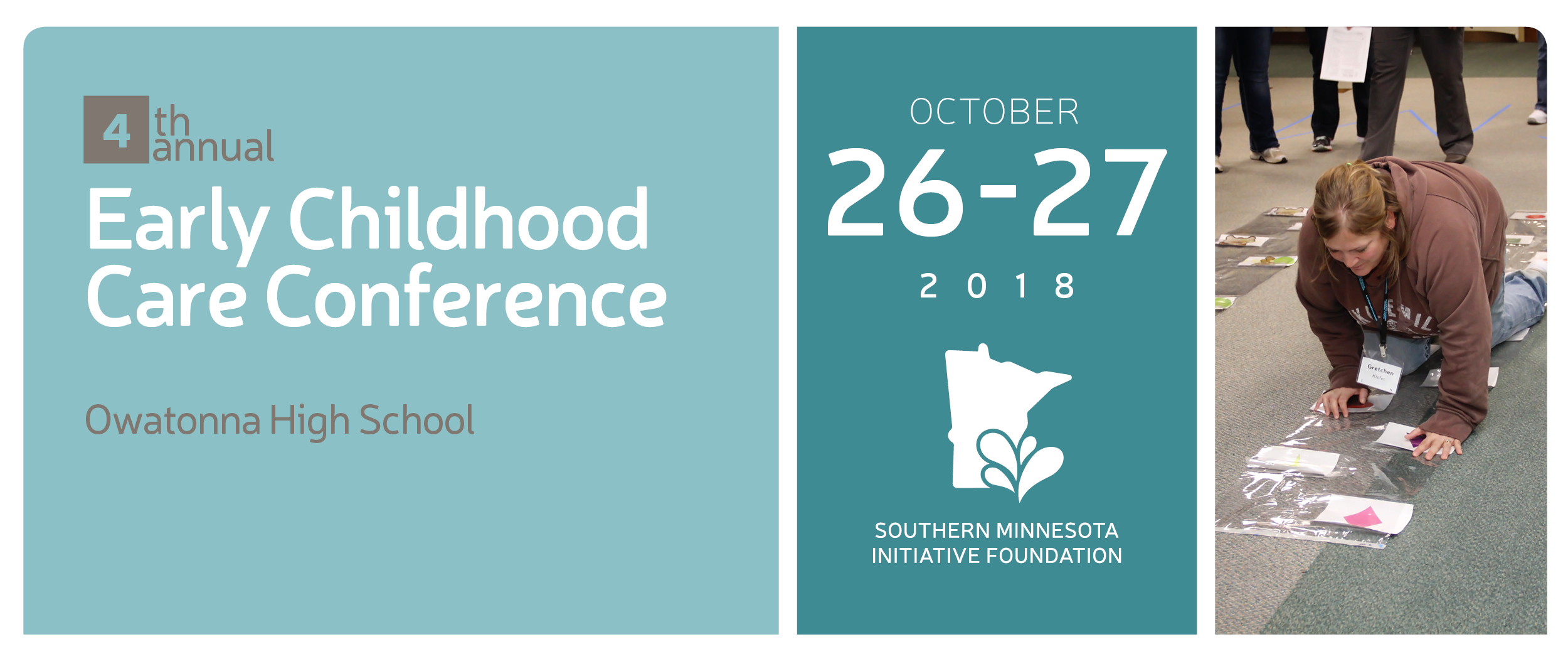 FRIDAY KEYNOTE: October 26, 6:30 p.m. - 9:00 p.m. "It's Play Time: The Essential Role of Play in Early Childhood and Beyond" with Katy Smith
SATURDAY: October 27: 2018 7:00 a.m. - 3:30 p.m. 
LOCATION:  Owatonna High School, 333 E School St, Owatonna, MN 55060
WHO:  Child care providers from SMIF's 20-county region
COST:  $15 for Friday night session | $25 for Saturday conference (includes breakfast, lunch and lots of free resources) | $40 for both days.
CONTINUING EDUCATION CREDITS  Up to 8 credits available (2 credits on Friday, 6 credits on Saturday) -  please have your Develop ID number handy when you RSVP
---
Register  | Complete Schedule | Exhibitors
---
A strong workforce of the future starts with quality child care for our youngest generation. Southern Minnesota Initiative Foundation's 4th Annual Early Childhood Care Conference makes sure our region's child care providers are getting the tools they need to provide quality care. Attendees will also have the opportunity to earn Parent Aware and licensing credit as well as meet 40+ early childhood organizations at our Exhibitor Hall.
Last year more than 350 early childhood professionals gathered from throughout the region to learn best practices, receive continuing education and network.
"Excellent presentation, materials, examples, and the take homes were great! FABULOUS!" - 2017 attendee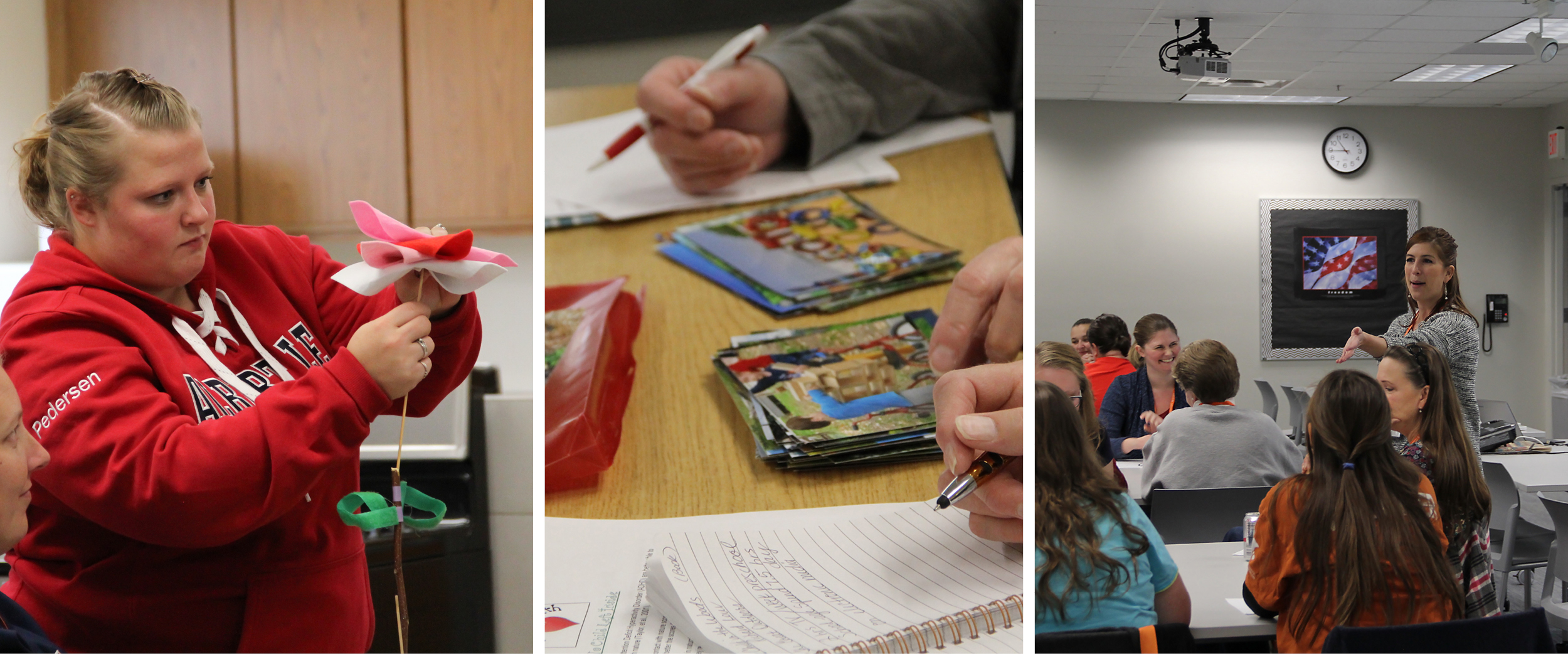 FRIDAY NIGHT KEYNOTE
It's Play Time: The Essential Role of Play in Early Childhood and Beyond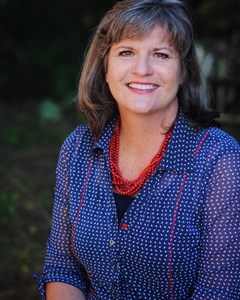 Katy Smith has worked side by side with parents, families, educators and businesses helping to connect people and build stronger, more vital communities for 30 years. Her degrees in Parent Education and Early Childhood Public Policy and Advocacy guide her work. Katy is a retired Parent Educator from Winona and Minnesota's 2011 Teacher of the Year.
In her keynote, she will talk about early childhood settings as the whole world seems to be looking for proof that the investment has been a good one. Practitioners are wondering about the role of play and how to articulate its importance to children. This course will give you a narrative steeped in research to share with colleagues,parents, and policy makers as you advocate for play.
SATURDAY KEYNOTE
Screens: A Discussion of Children, Screens & Learning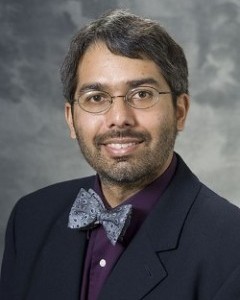 This year the full-day conference will feature keynote speaker Dr. Dipesh Navsaria, MPH, MSLIS, MD, a pediatrician working in the public interest. He blends the roles of physician, occasional children's librarian, educator, public health professional and child health advocate.  With graduate degrees in public health, children's librarianship, physician assistant studies, and medicine, he brings a unique combination of interests and experience together.
In his keynote, he will review the contemporary state of electronic screen usage by children, including television, computers, and handheld devices, placing it in a historical context. A discussion of developmental principles and research around screen usage will follow, highlighting the basis for recommendations for families as they navigate this topic. A review of marketing to children and how this is also a concern will follow. Digital media and line blurring topics such as e-books will also be examined.
Platinum Sponsor