Overview
Your generous donation to a local community foundation will support grassroots efforts to make an impact on the lives of those living in our region. Gifts to a community foundation's endowment fund perpetually provide funding for the foundation now and into the future.
The 23 community foundations under SMIF's guidance have granted out over $2.5 million and have netted over $2 million in assets to benefit the future of their communities. What have they funded? Everything from technology grants to historic preservation!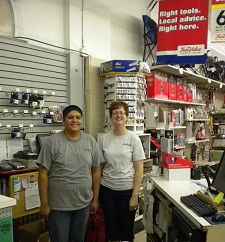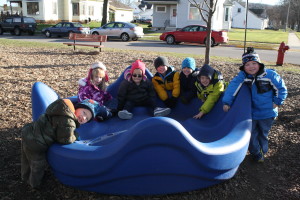 Your gift makes a difference! Please select the foundation you would like to contribute to on the left side of the website.  
---