2017 Annual Luncheon "Rural Futures: The Road Ahead"
Tuesday, October 17, 2017  l  12-2 pm - 11:30 am: Registration & buffet lunch open
$30/ticket
Holiday Inn Hotel & Suites Owatonna 2365 43rd Street Northwest Owatonna, MN 55060
---
Registration has ended; we won't have room for walk-ins!
---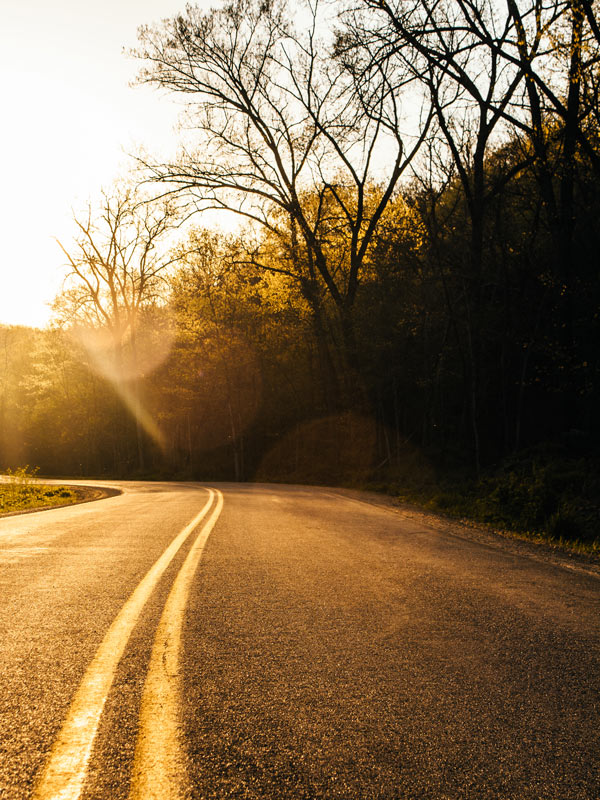 Road Photo: Rural Highway, Beaver Creek Valley State Park by Tyler Anderson, Driftless Visuals
Our work is focused on making sure the road ahead looks bright for all of the communities across our 20 county region. Join us for success stories from some of our smallest communities.
Questions? Contact Melissa Langer at 507.455.3215 or melissal@smifoundation.org
WELCOME & LUNCH
Master of Ceremonies: Fred W. Krahmer, SMIF Board Vice Chair, Profinium Inc.

TIM'S 2017 HIGHLIGHTS
Tim Penny, President & CEO, Southern Minnesota Initiative Foundation

PARTNER OF THE YEAR
Region Nine Development Commission
SPECIAL KEYNOTE
Christopher Ingraham, Washington Post, Red Lake Falls, MN
After once calling it "America's worst place to live," hear how Ingraham came to call Red Lake County home. Christopher Ingraham writes about politics, drug policy and all things data. He previously worked at the Brookings Institute and the Pew Research Center. In 2015, he and his family moved to Red Lake Falls, Minnesota.

SMALL TOWN GRANT WINNERS ANNOUNCED
Small communities are the fabric of our region, yet sometimes lack the financial resources to build on the assets and uniqueness of their communities. Because of our belief in the power that lies within our smaller communities, we have created a new grant program for communities in our region with populations of 5,000 or less. The goal of our grant making is to bring community leaders together in a collaborative and inclusive way to create a shared vision and path towards transformative ideas and goals. Up to 10 communities will receive grants of up to $10,000 to help make a difference in their community.

REV (RURAL ENTREPRENEURIAL VENTURE) COMMUNITIES ANNOUNCED
The REV model is based on The Center for Rural Entrepreneurship's tried and tested Energizing Entrepreneurial Communities (e2) framework. While SMIF has a long history of asset-based community development, the REV program is a unique, long-term commitment that focuses on entrepreneurship and developing processes and systems for sustainable economic growth. Five communities will be selected from across our region to be REV communities.
SPONSOR The BlackRidge Group at Morgan Stanley